Interview #8 – Joachim Pastor [EN]


This week, Amnusique has decided to honor the artists of an up-and-coming French label, Hungry Music. Founded by Worakls, N'to and Joachim Pastor in 2013, Hungry Music's artistic specificity lies within the melodies of the minimal, tech house, deep house and electronica tracks it features. We have recently had the honor and privilege of interviewing the three founders of the label. The first one to answer our questions is Paris-born Joachim Pastor.  (
French Version)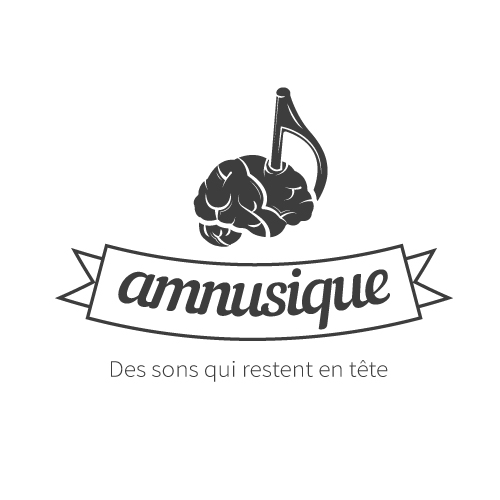 Hi Joachim. Thank you for giving us some of your time and answering the questions to our 8th interview. Here's how it goes : first we will ask you conventional questions about your work, then we will ask you some less conventional and more fun questions that will help us get to know you a little better. You have one Amnesia Joker you can use anytime you don't wish to answer one of our questions. Only one artist has used it in the 7 previous interviews.
Can you introduce yourself to the readers who don't know you yet? Who are you, where do you come from, when did you start making music, what's your favorite genre of music, etc… ?

Joachim Pastor :
I got into music at the tender age of 4, I went to music school for 10 years, where I played several instruments. I make electronic music but I love all genres, from classical to jazz and rock.
---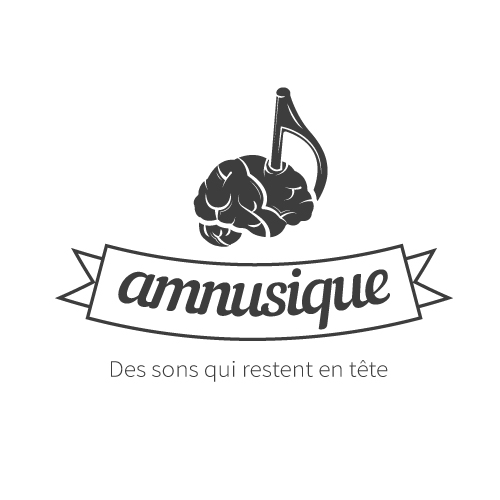 Is Joachim Pastor you real name? No ties with the PSG player?


Joachim Pastor :
I don't know whether or not it's my real name, but I certainly have no ties with Javier.
---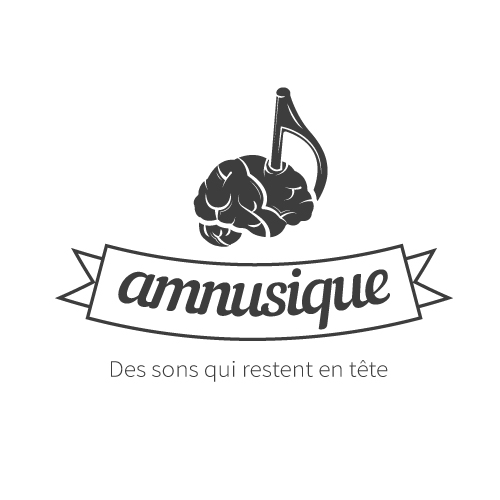 How did you meet the guys at Hungry Music?


Joachim Pastor :
I don't think we can speak of "meeting" the guys at Hungry Music, but rather Kevin and Anthony. When I met them, starting a label was already a perspective they had been looking into for a while. To be honest, I often thought to myself that having my own record label would give me much more freedom in my releases. Thus, the process of creating our own record label came very naturally.
---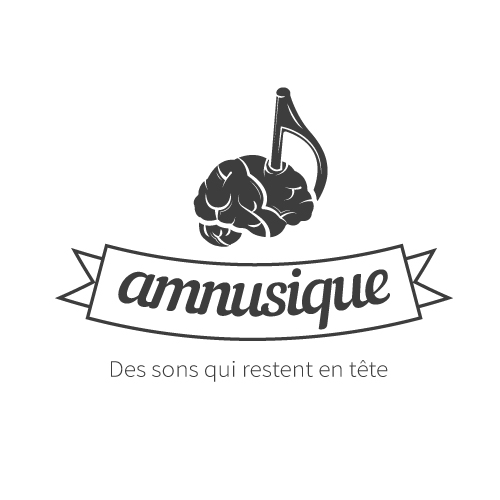 Were you still signed to Boxer Recordings back then?

Joachim Pastor :
I had already released a few tracks when I met the guys in 2008, mainly on Parquet, Boxer, Form as well as Mistakes.

---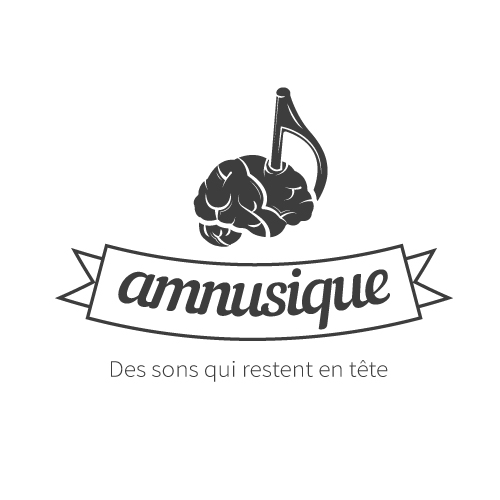 The following question is a common one to all the members of Hungry Music. What makes your sound unique at Hungry Music? Your styles are quite similar but there has to be a little something that sets you apart from N'to and Worakls.


Joachim Pastor :
I feel like there's a good synergy in our styles, which instills some coherence in the label's artistic image. Each one of us has his own "touch": Worakls makes very "cinematic" music, N'to is more into deep vibes with subtle melodies, and I think I make more "pop-sounding" music. Of course, that can change, depending on the track. However, although we take new directions in some of our tracks, aesthetically, our style is still recognizable.
---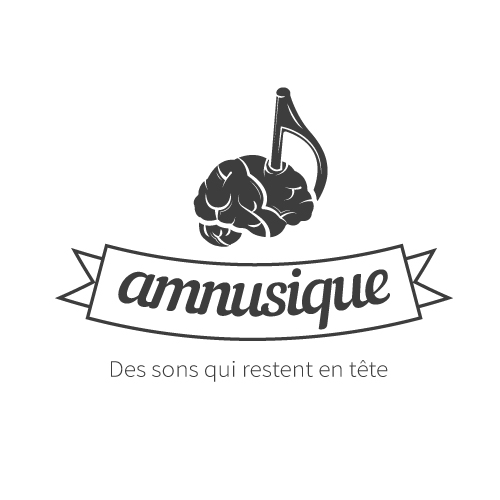 It took your career some time to kick off, you were even a few months away from quitting music altogether and missing out on such a career. What would you have done, had you not been into music?


Joachim Pastor :
I have a degree in engineering, I love creating things and understanding mechanisms. I also think I could've been a good lawyer.

---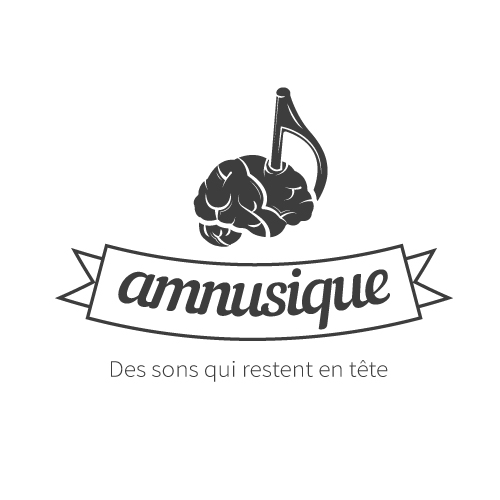 You've been labelled for a while as the "last one" amongst the three brains behind Hungry Music. Was that a frustrating status to deal with?


Joachim Pastor :
Actually I'm one of the founding members of Hungry Music, it really is our label, all three of us. To be honest, I never thought about that hierarchal aspect, I just make music, and to me, it's a form of art you can't quantify, not a competition. *chuckles*
---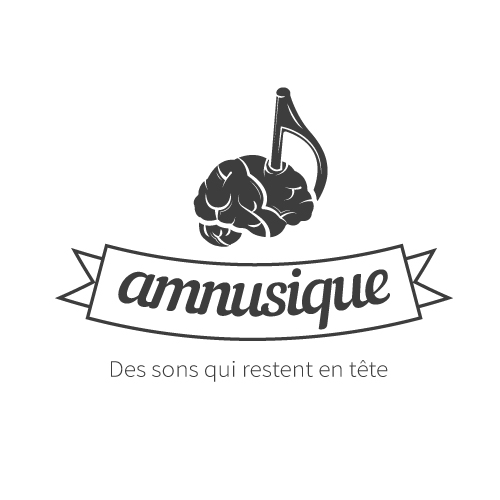 Some of your tracks bear the names of foreign places (Kenia, Mekong). Is travelling one of your hobbies or sources of inspiration?


Joachim Pastor :
I did travel a lot. I lived in England and in the US for a while, but I don't think trvaelling qualifies as a "passion" for me. I just like travelling with my friends, kicking back, but it certainly isn't my life purpose.

---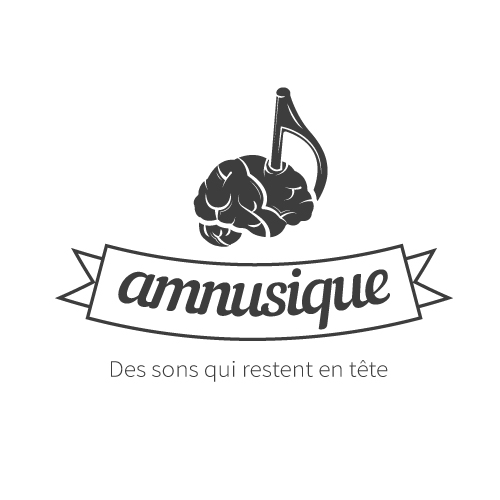 In the few video interviews we've watched, you seem like a very nice and cheerful guy. Almost makes us want to give you a huge hug! Can you describe what you're like in the everyday life?


Joachim Pastor :
I try to be loyal and fair in what I do, I think words are very important. I don't think I'm hard to live with, actually I'm kind of a joker. All in all, I do my best to be as fair as I can, and I'm not one to shy away from telling the truth, even if it's tough sometimes, to me that's what real love is, tough love.
---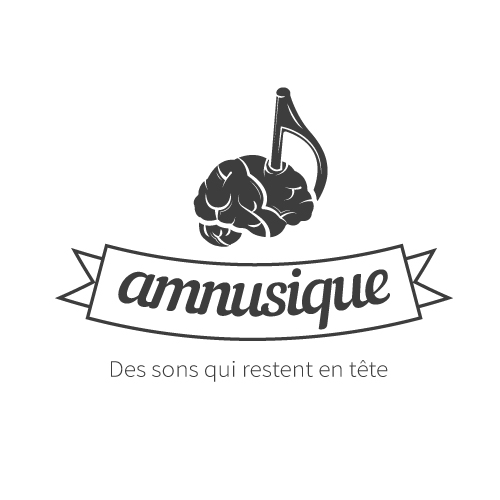 In your track Couleur, at 1:43, there is a short passage that sounds like Queen's Who Wants To Live Forever. Is it something you wanted or was it pure coincidence?


Joachim Pastor :
 Actually, when I made that track, in that short passage, I unconsciously played the first two notes of Queen's Who Wants To Live Forever I left it as it was as a nod in the direction of what I think is the greatest band of all time. Queen forever!
---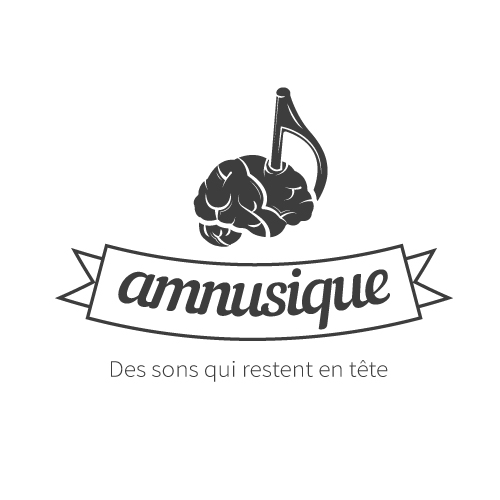 Some of your tracks have very weird titles (Décourageur, Trocétro, Le Gazon). How do you choose a song title? Is it a process in which you put a lot of thought or is it a matter of a couple of minutes?


Joachim Pastor :
It depends, sometimes it's hard to find a title, especially when it's a "concept track". You forgot to mention 33cl which is an example of a track name found in a matter of a couple of minutes: there was a can of beer on the table at the studio…
---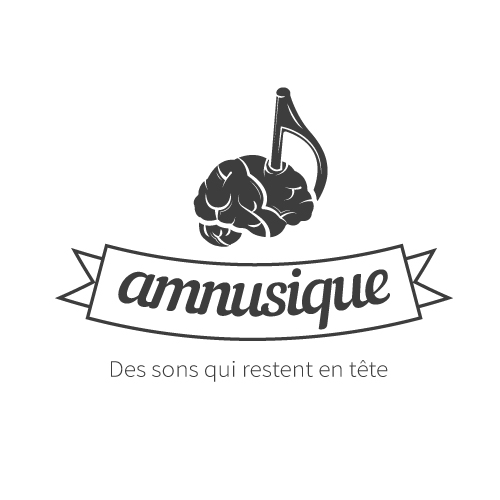 By the way, can you tell us why your track Trocétro is spelled this way (proper French spelling is "Trop C'est Trop")


Joachim Pastor :
"Joachim Pastor – Trop C'est Trop" was too long for vinyl.

---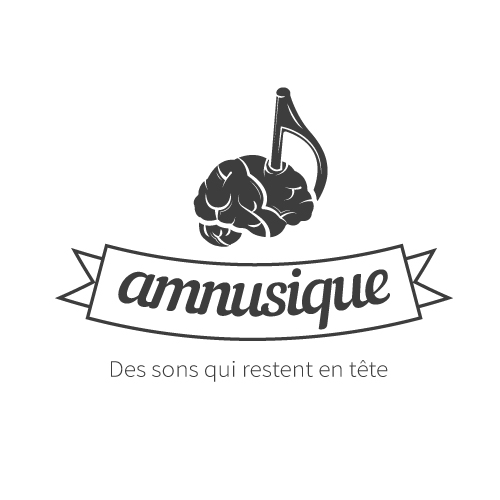 You quit music school at an early stage because of the competitiveness there. Can you tell us a little bit more about that?


Joachim Pastor :
Actually, I did leave the first music school because of the elitist and competitive spirit, having to go through auditions every couple of months etc… But then I joined another music school where I met Jean-Pierre Lacaille who was my guitar teacher. He was also a producer, he taught me the tricks of the trade. That's what I love about him, he taught me different genres of music but let me decide which artistic direction to take. Thank you Jean-Pierre, I'll never forget you.

---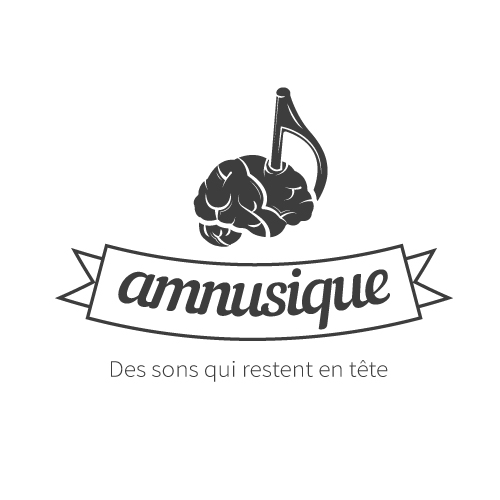 We love your track Coquelicot, it sounds like the theme song from Inspector Gadget. It's also quite different from your other tracks. Can you tell us how do you find inspiration for such tracks?


Joachim Pastor :
I wanted to do something completely different, I saw a video on Youtube called "Going To The Store" and it made want to do this track.
---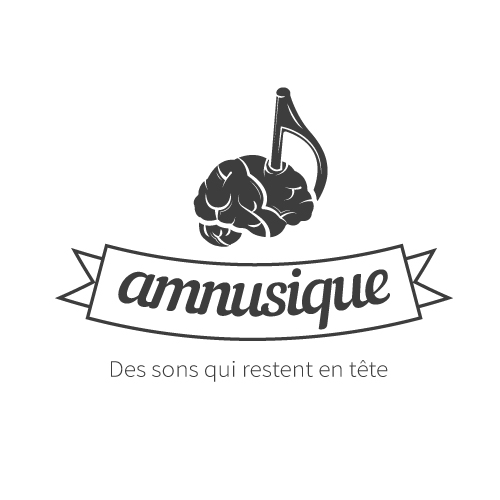 We heard you were a big fan Rodriguez Jr's, and more surprisingly, of accordions and bagpipes. Is it true? Do your friends give you a hard time about it?


Joachim Pastor :
Not at all! I think the bagpipes are the coolest instrument ever. Actually my sister bought me a set for Christmas. Maybe someday I'll play the bagpipes on a Hungry Tour someday. And given that all three of us like Rodriguez Jr… *smiles*

---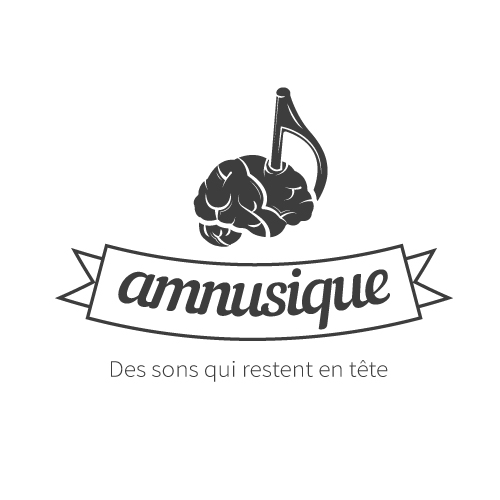 Are there any other artists who inspire you today?


Joachim Pastor :
Of course N'to & Worakls *chuckles*
There's so many, but I often listen to the same songs, I don't always look for new music. But when I do find something new I put a lot of dedication and passion into it.
---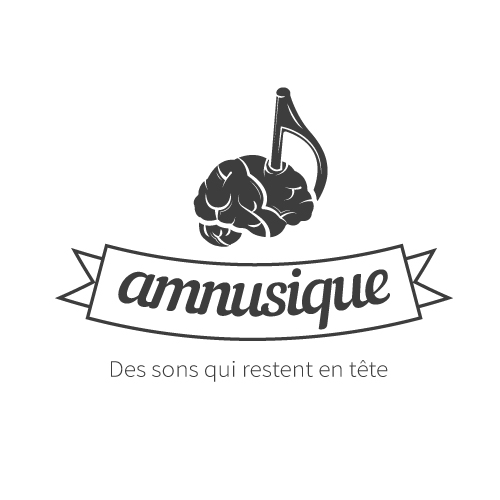 Your worked with German artists AKA AKA, Thaelstroem and Burlesque Music on your track "Wayfaring Stranger", can you tell us a little bit more about them and this collaboration?


Joachim Pastor :
I don't know if we can call this a collaboration, I made on original, and they remixed it (and released it on the A-Side of their vinyl!). Actually they really liked my 2009 EP Gailo/Poulain, and contacted me to perform in Berlin, and that's how it started; I probably played with them in Germany at least 10 times.

---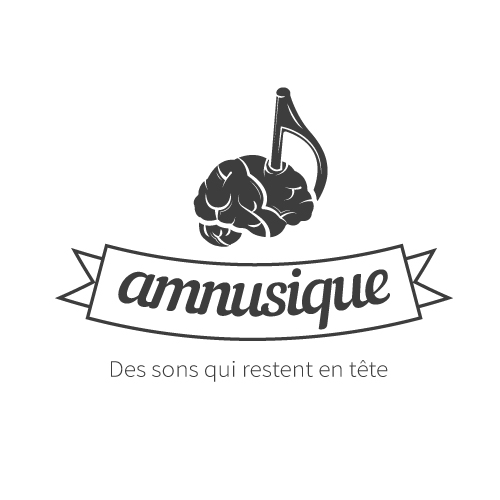 One last question before moving on to the "fun questions". On your Soundcloud page we heard quite a few remixes (Sébastien Léger, Moriarty, Alle Farben…). Are those remixes requested by the artists or do you make them because you like the original?

Joachim Pastor :
It depends, Moriarty's bootleg was a tribute to the band, but the others were requests, such as the recent remix I made of Kellerkind on Still Vor Talent, and a remix I just finished of Kid Francescoli.

---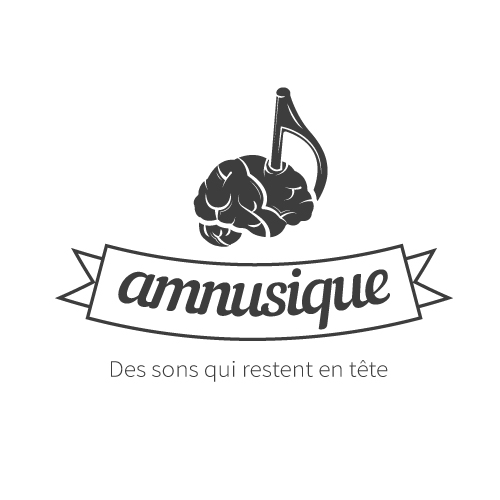 Alright, time for the quirky questions. We'll start with a classic question. When you were young, have you bought an album/single you're ashamed of today? Something along the lines of Daddy DJ or Lou Bega…


Joachim Pastor :
"Daddy DJ please take me to the party", I remember when I used to watch the video in the morning before the Morning Live (French morning TV show)! I don't know if we can call it a shame, because what's hype today might not be in 20 years, but I had the cassette of Boris (French singer) "Soirée Disco".

---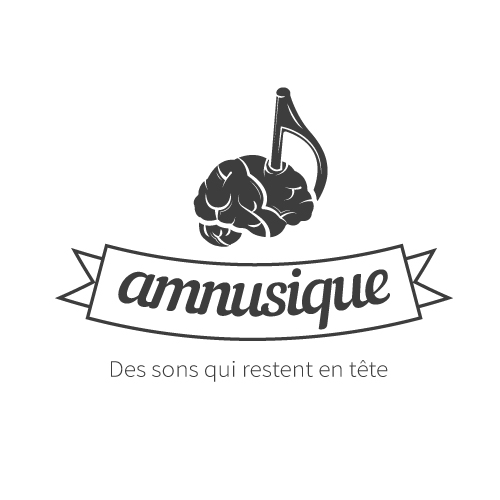 What about the album you played until it drove your parents and neighbors crazy?


Joachim Pastor :
Daft Punk – Discovery
---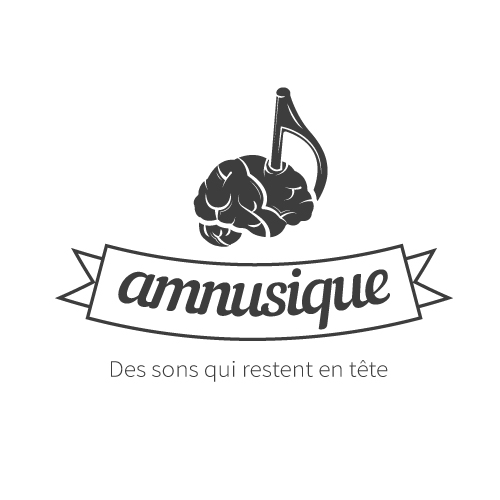 Is your track Md_Ma a reference to the people with the blank stare in the first row at your shows?


Joachim Pastor :
Exactly.
---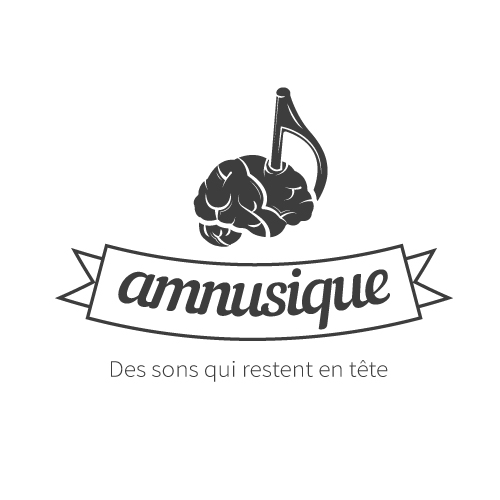 We love doppelgängers.  Has anyone ever told you that you looked like Fred Testot (French comedian, left) crossed with DJ Pone (French emcee, Birdy Nam Nam, right)?


Joachim Pastor :
*chuckles* No actually no one's ever told me that. However at some point when I was younger I was told I looked like the guy from Prison Break, then Jérémy Menez (French football player), and now some of my friends tell me I look like Kad Merad (French comedian).

---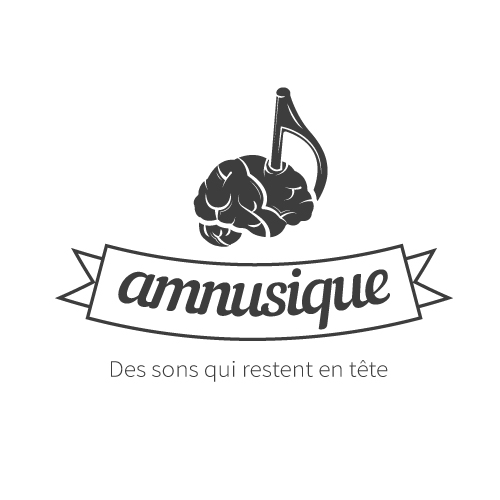 Jérémy Menez exactly!! We were looking for it and you handed it to us on a silver platter!! However Kad, that's rough man… Who's the girl with the nipple tassels on the cover of the Wayfaring Stranger EP? Is she friend of the girl on the cover of N'to's The Bosnian?


Joachim Pastor :
Exactly, it was for the Burlesque Music label, so it had to be something burlesque.

---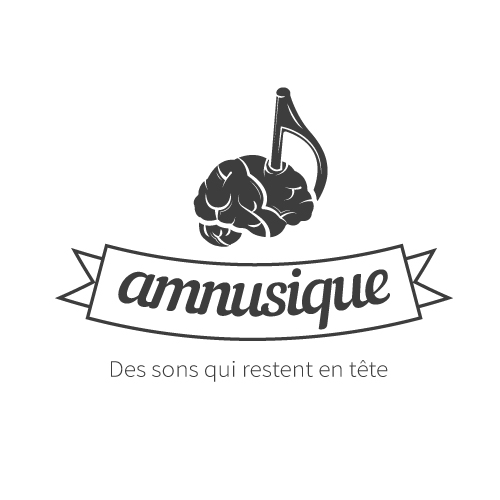 You seem to be the "Mac Gyver" (the craftsman) of the group, and you have a tiny workshop, where you made Kevin (Worakls) a wooden knob. Have you ever thought about working with David Guetta, given that he has mixers with a single knob? You could be in for some serious money here!

Joachim Pastor :
Genius!


---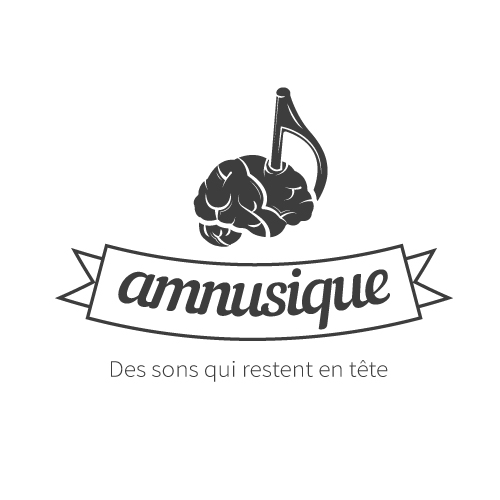 If you wake up someday, trapped on a desert island with N'to, Worakls and William (the manager), and starving. There are no fruits, no fish and no kebabs in sight. Which one of your friends would you eat first?


Joachim Pastor :
I'm Mac Gyver (a craftsman) so I'd make a boat. However, should one of them die on the island, let's be realistic, I'd eat whoever dies first.

---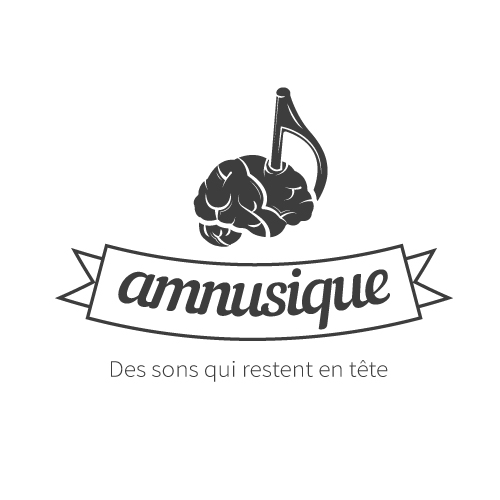 Let's go back to your taste for unusual instruments. Would you rather work with Rodriguez Jr or with Yvette Horner (French accordionist) before she passes away (she IS 92 years old after all…)? The saxophone is trending now so why not the accordion?

Joachim Pastor :
Yvette Horner without the blink of an eye.
---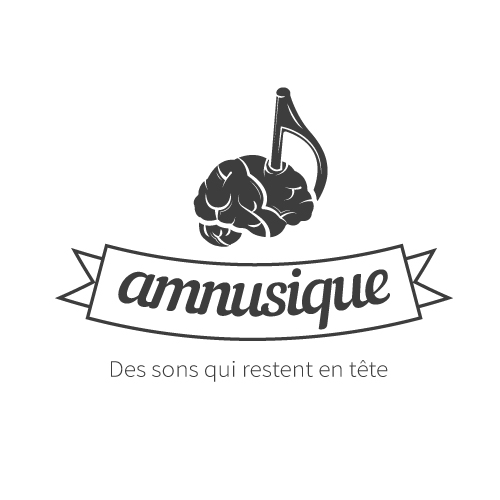 We heard that some guy sold you a pipe to help you learn to play the bagpipes, but it was so bad that you never used it. What would you to that guy if we find him for you?


Joachim Pastor :
Actually it's funny, I was looking for that pipe the other day to practise playing the bagpipes without making a lot of noise. The bagpipes are one of the loudest instruments there is, I can't practise the real thing in my place. If i find him, I'd buy him another one! *chuckles*

---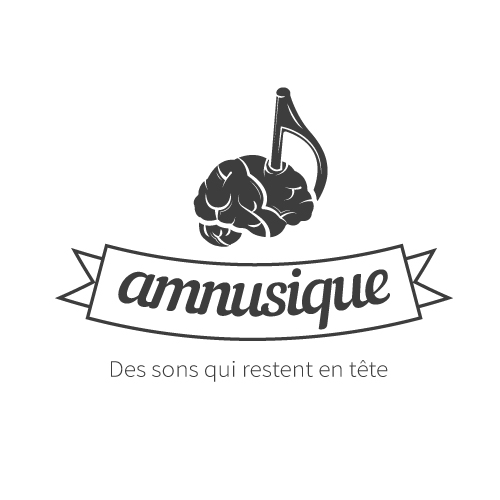 What's the weirdest place where you found inspiration? We heard about your shower but there has to be a weirder place. To be honest, we find some of the questions for our interviews in the bathroom.


Joachim Pastor :
In a race boat in Lake Michigan… That's where I thought of Joda. Then all I could think of was going back home to compose it.


---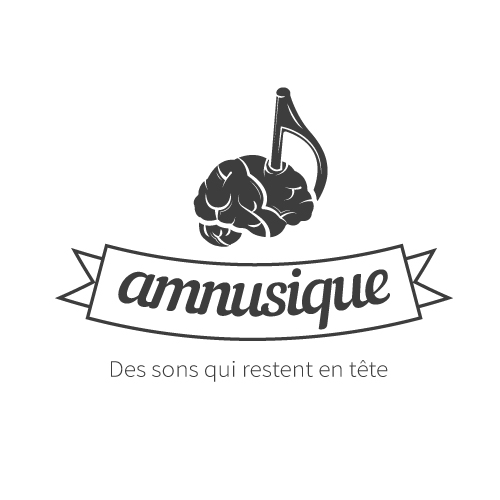 Should Joachim Pastor be interviewing Joachim Pastor, what question would you have loved for him to ask you? (A question you've never been asked before)


Joachim Pastor :
Joachim Pastor, what's up?
---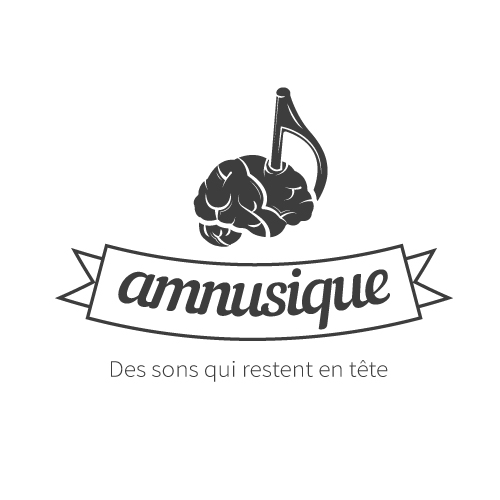 What would your answer be?


Joachim Pastor :
The sky.
---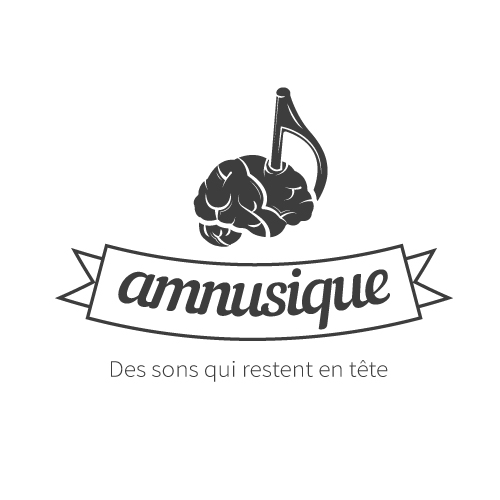 One last thing. We have a classic request at the end of interviews at Amnusique. We ask artists for a selfie as a souvenir. If you're uncomfortable with it we can understand, it can be a photo of a place, an object, an animal, anything that is associated with you.


Joachim Pastor :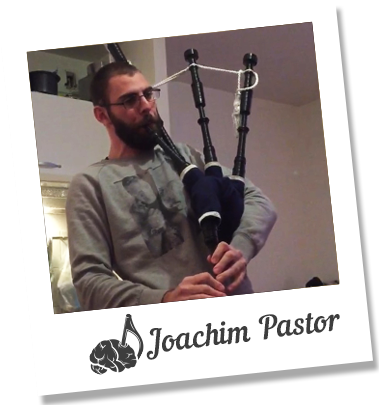 ---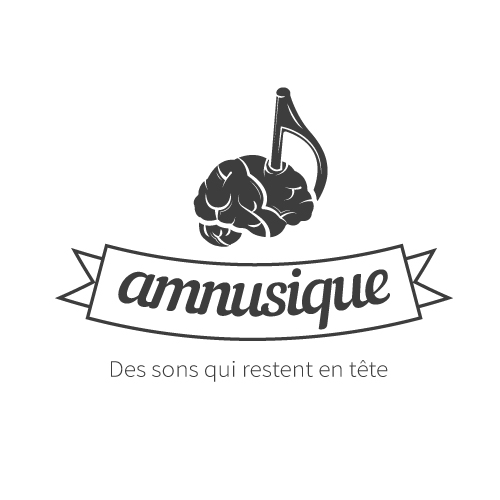 That's it! Thank you Joachim for answering our questions and for this fabulous selfie of yourself playing the bagpipes. Our next interview will be with your friend N'to. The interview will be on our website on Wednesday March 11th.
You can follow Joachim Pastor on :
---
Country : France.
Genres : Electronica, Tech House, House.
Name(s) : Joachim Pastor.
Record Label : Still Vor Talent, Hungry Music.
Publié par : Guillaume, Catégorie(s) : Artists, Interviews